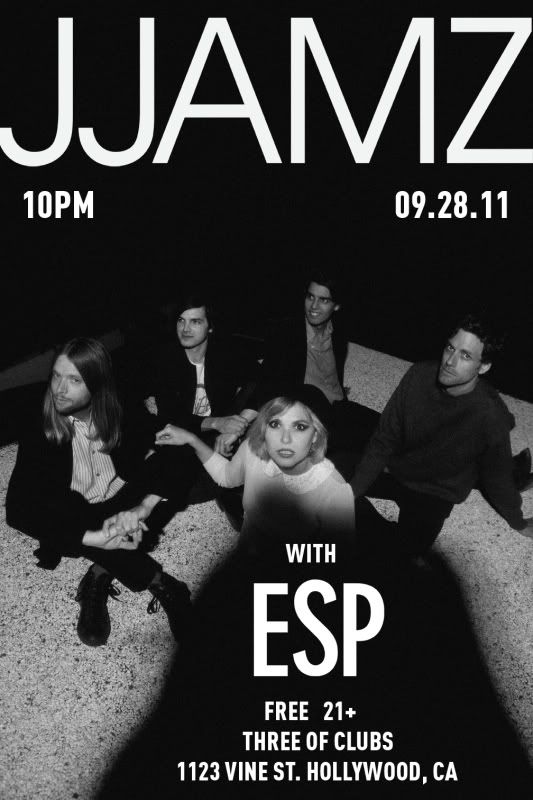 Don't sleep. See you there.
Check "627" from E.S.P. They'll be playing with us at 3 of Clubs, September 28th. 10pm 21+ FREE FREE FREE. Et cetera, et cetera.
If our show last year at the 3 of Clubs was the Terminator, our show on Sep. 28th will be Terminator 2: Judgement Day. Or Last Action Hero. We'll see.
We will be playing a show the 28th of September. That's this month. If you were there last year, when we played the Louis Vuitton party, you know how good we sound when playing at the 3 of Clubs. Doors at 10pm. 21+ And most importantly, FREE! 
Z Berg, JJAMZ, The Satellite 8/31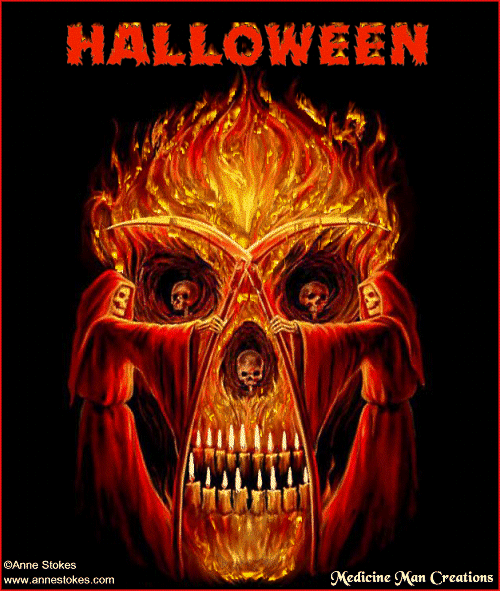 We'll be playing a special Halloween show on Saturday, Oct. 29th (work with us). More details soon. Who's coming, and what will you be coming as?