Day 1 of Heartbeat shoot! (Taken with instagram)
LOS ANGELES! SEE YOU IN LESS THAN A WEEK!
wow the picture makes it look horrible and it looks really good irl idc i'll take a picture of it outside tomorrow because i obviously still don't have a flash.

this was pretty much what i did today, woot. now time to party; i'll do a background tomorrow or sunday.
Doing our best Mamas & the Papas impression.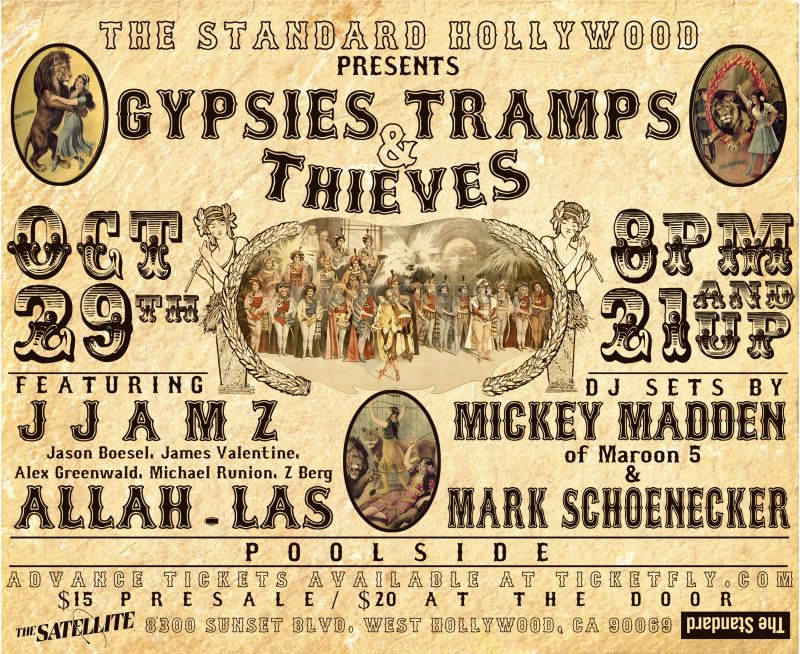 WE'LL BE DRESSING UP. FEEL FREE TO DO THE SAME.